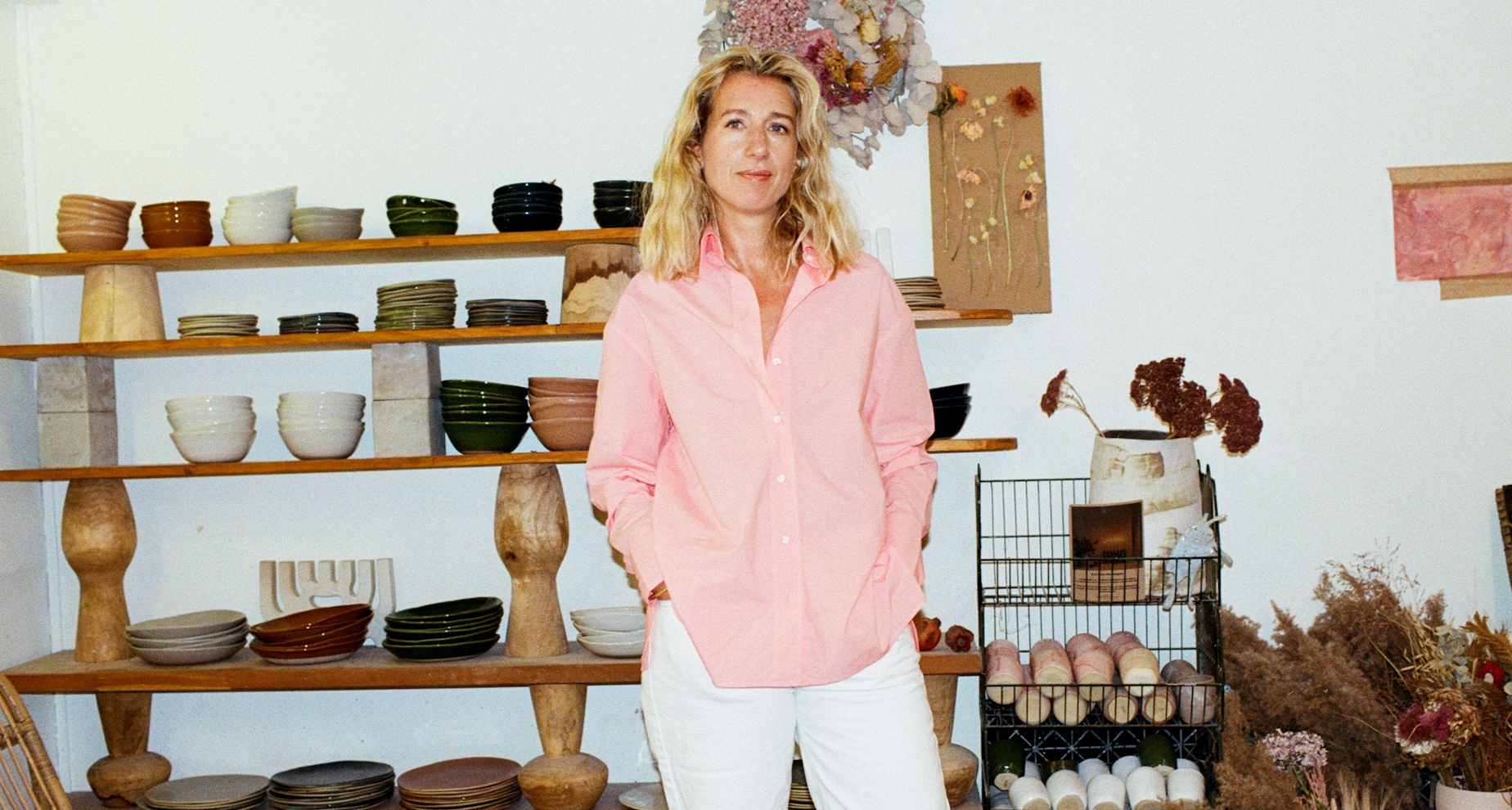 The Figaret of Marion Graux
For the Fall/Winter 2022 season, the House has invited men and women, symbols of new French success stories, to make the Figaret shirt their own. A blank canvas to express their creativity. Marion Graux, a pottery artist who gives back to the art of the table a real nobility, was inspired by the raw materials present in her workshop and chose a crisp poplin as a base.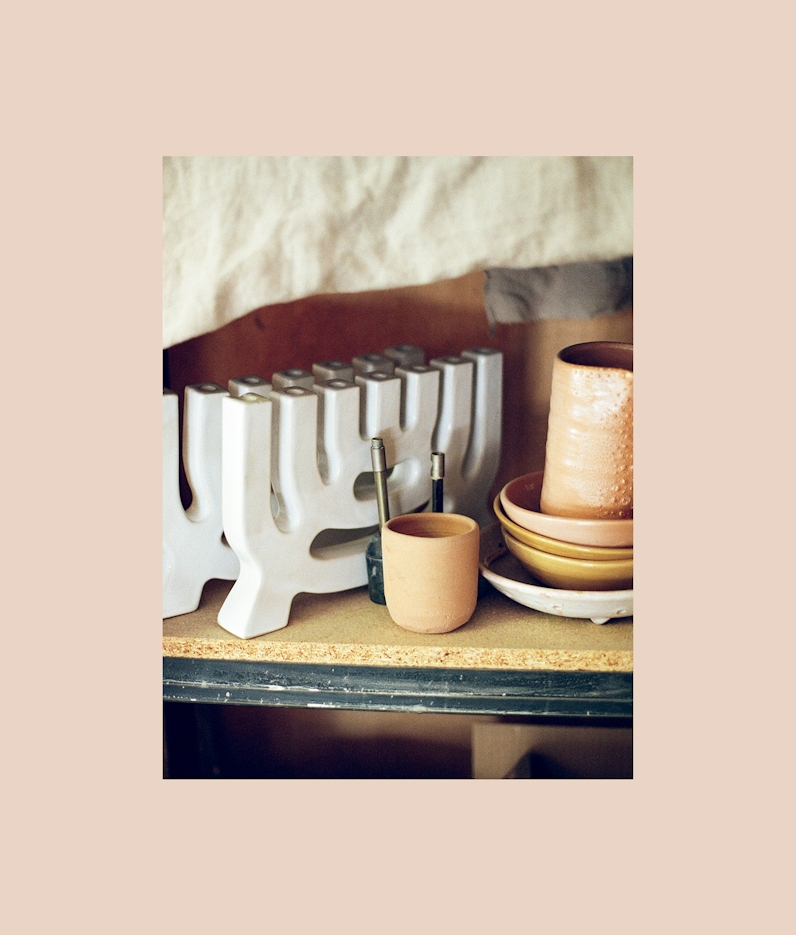 Hello Marion, could you introduce yourself ?
My name is Marion Graux, I am a ceramist, I have been making tableware for restaurants for 12 years and my work is very much linked to food, to eating, to the pleasure of eating and to making everyday objects that give care, that nourish a certain art of living and a pleasure of the objects that surround us and that we live with.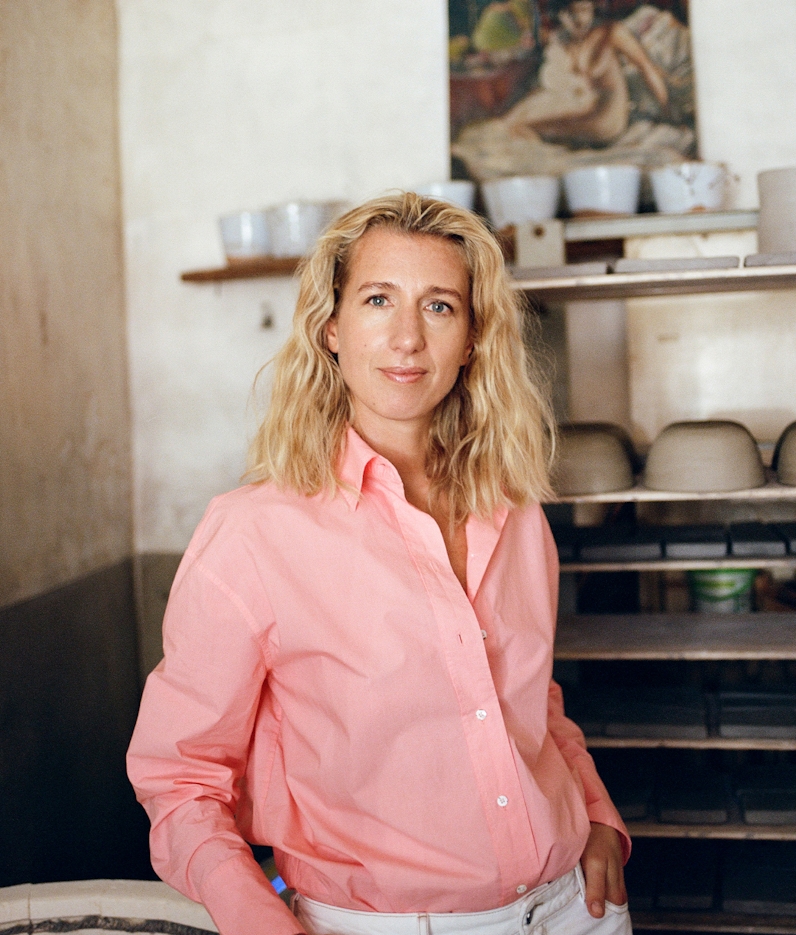 With this initiative, as a logical continuation of the "3 women - 3 shirts" collaboration, Figaret continues its celebration of new forms of success and highlights artisanal trades, sharing with Figaret the gesture of beauty.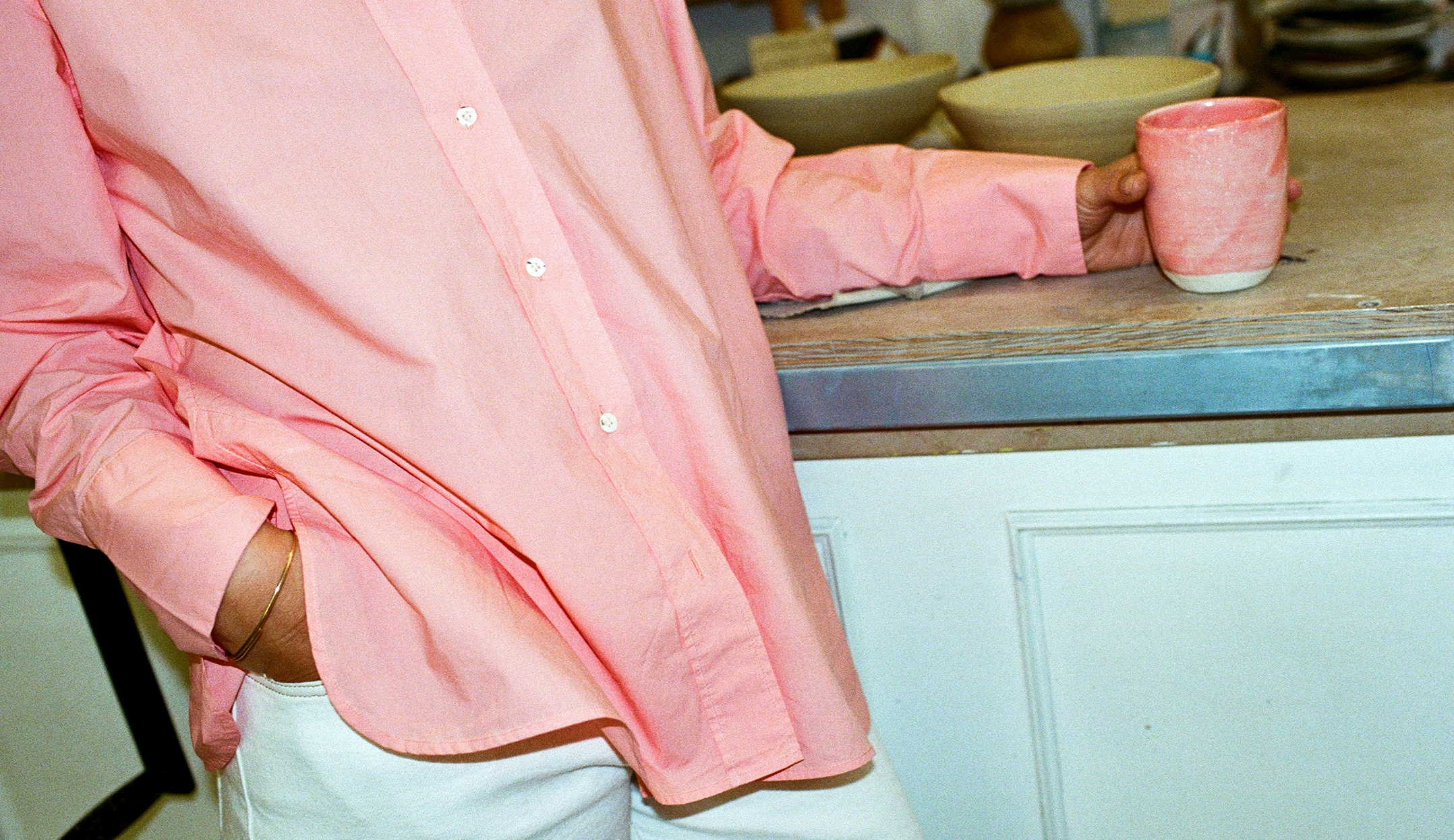 You are a ceramist, what was your life path to become one?
I studied applied arts and fashion (ESMOD). Then I worked in the decoration press, in particular at ELLE newspaper, where at the time decoration was mixed with culinary styling. Fourteen years ago I decided to stop and train in ceramics. I passed a CAP (vocational training certificate) and then little by little, I set up my workshop and very quickly worked directly with restaurants.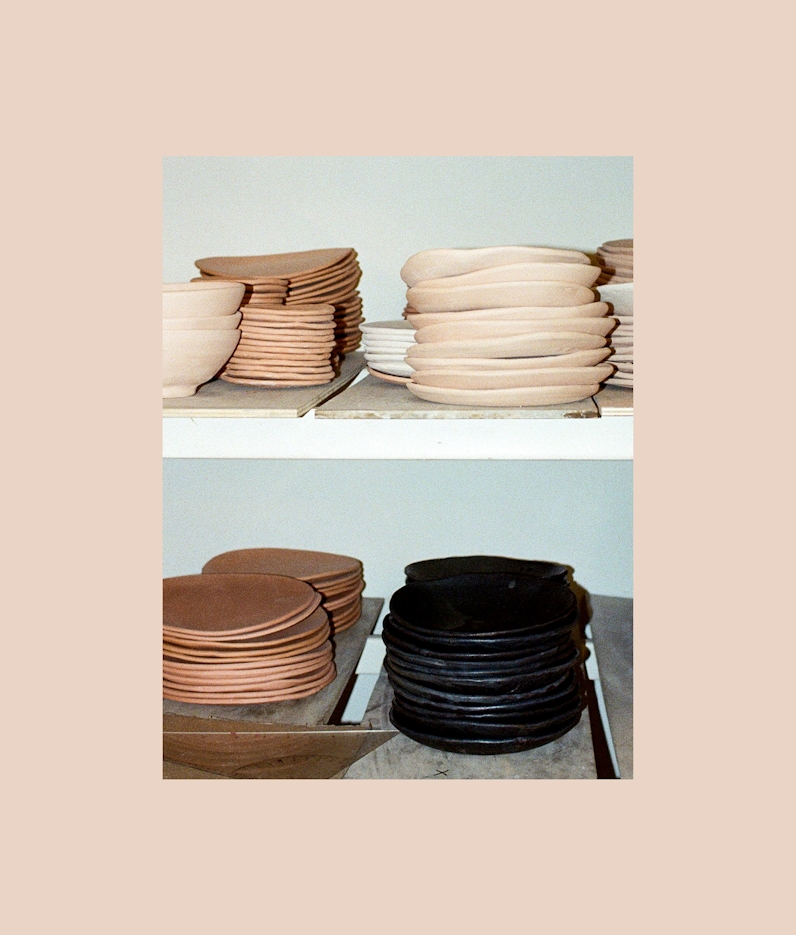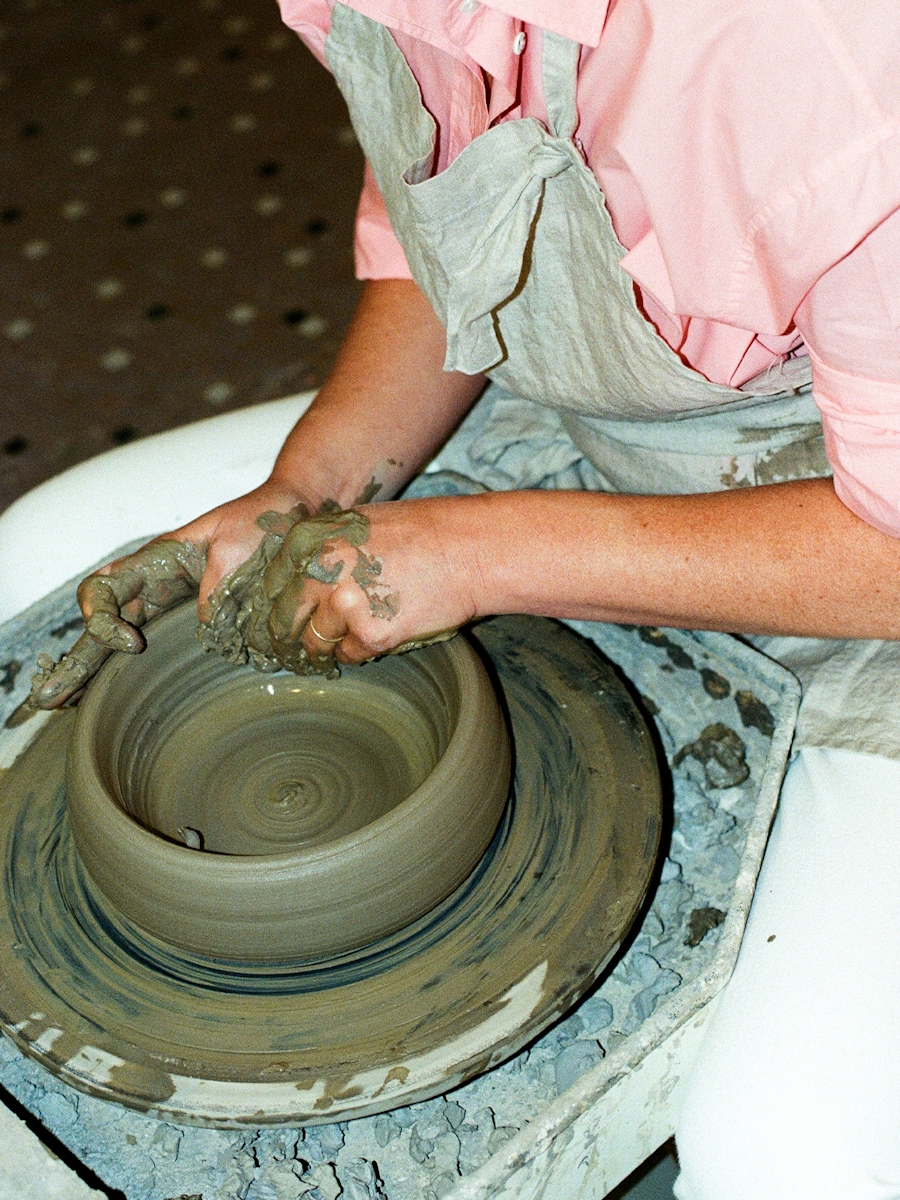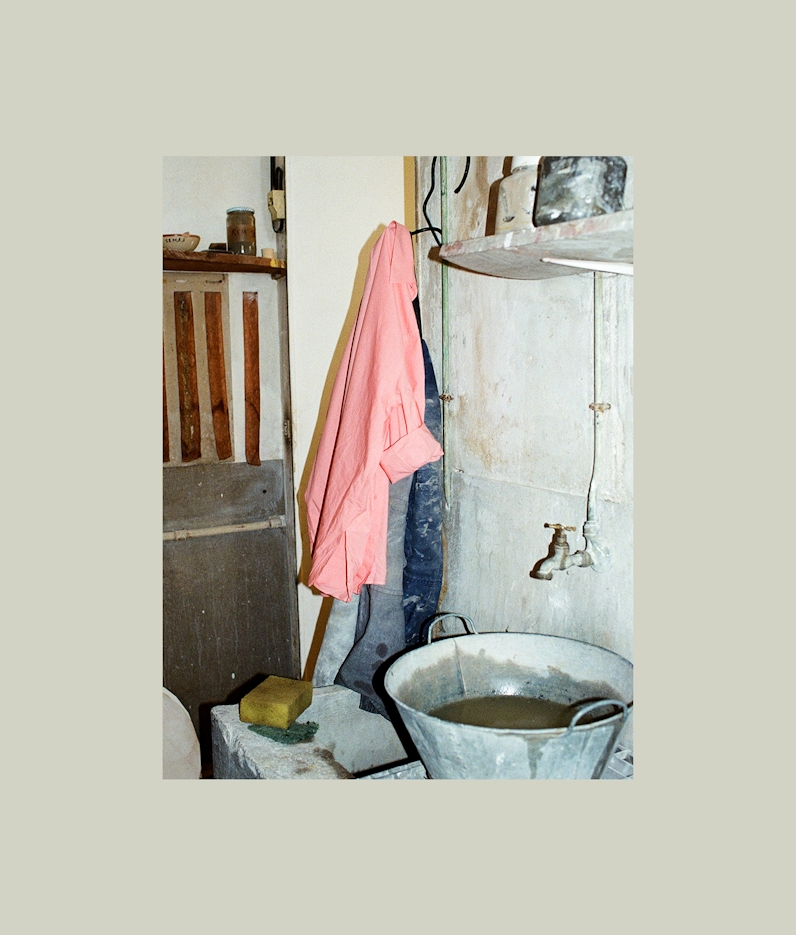 "THERE IS A MAGICAL ASPECT TO BEING ABLE TO DESIGN A GARMENT IN MY IMAGE. I SAW IT AS A CHANCE, A GREAT PLEASURE. I WANTED IT TO BE CHEERFUL AND ENERGETIC, AND TO BE WORN IN A THOUSAND WAYS TO BE CHIC AND FEMININE. I IMAGINE IT WORN A LITTLE OPEN WITH SIMPLE PANTS AND LIPSTICK.
We asked you to design your Figaret shirt. What guided your reflections?
The pleasure of being able to design a garment in my own image, just as I find it very satisfying to make the plate you eat from. I found it very exciting to be able to imagine my own shirt. There's definitely a little bit of whimsy, magic. It's a great gift to have been offered this, and it's very enjoyable to be able to pretend to sign a shirt. So I really considered it as a chance, a great pleasure. It was obvious to say yes.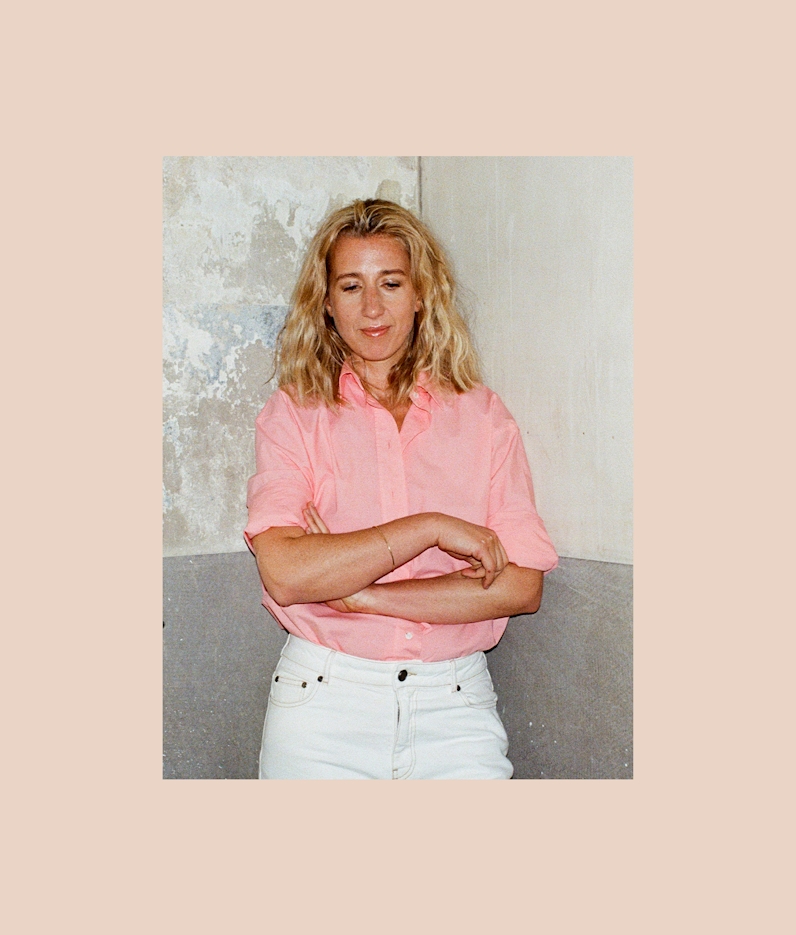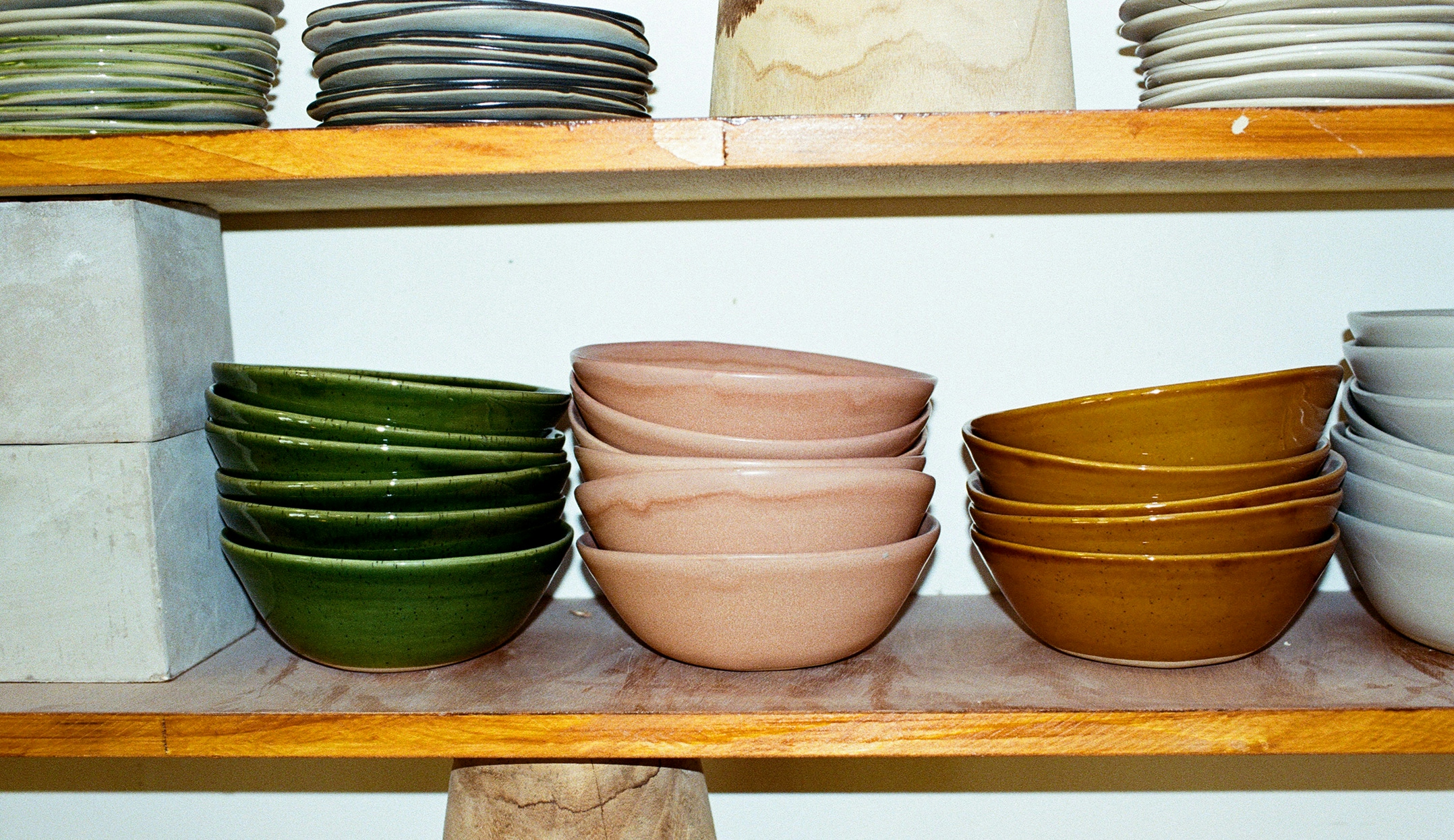 You have chosen an atypical color: why?
I chose a very specific geranium pink that tugs towards coral. It's a blush color, a color that is hyper sunny, that makes you think of vacation, that makes you think of tanning, that makes you think of the evening time in the summer when the sun is shining and everything becomes golden.
It's a color that makes you look good, so for me it's important. In my work I am very sensitive to skin tones. So this research was at the heart of the project.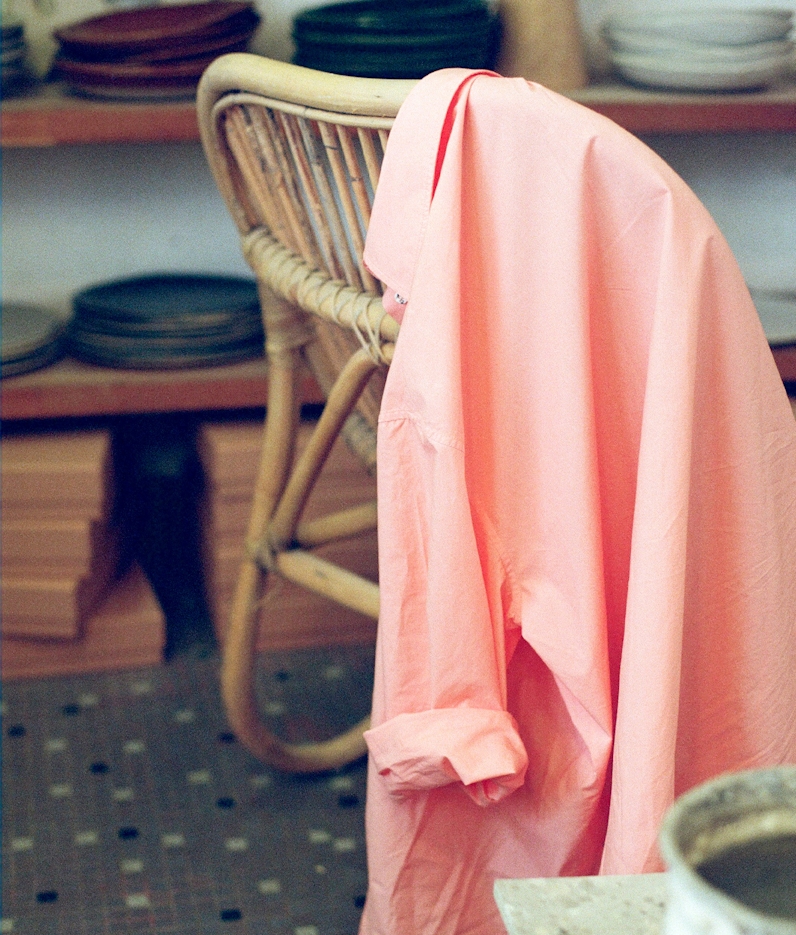 Parlez-nous du nom de cette chemise...
I wanted to name my shirt Anouk: a declaration of love to my eldest daughter.
The geranium pink of this shirt is ideal to highlight the tan at the end of the summer.it is also a mischievous choice: this hyper sunny pink is a color that suits all skin tones. A healthy glow is guaranteed!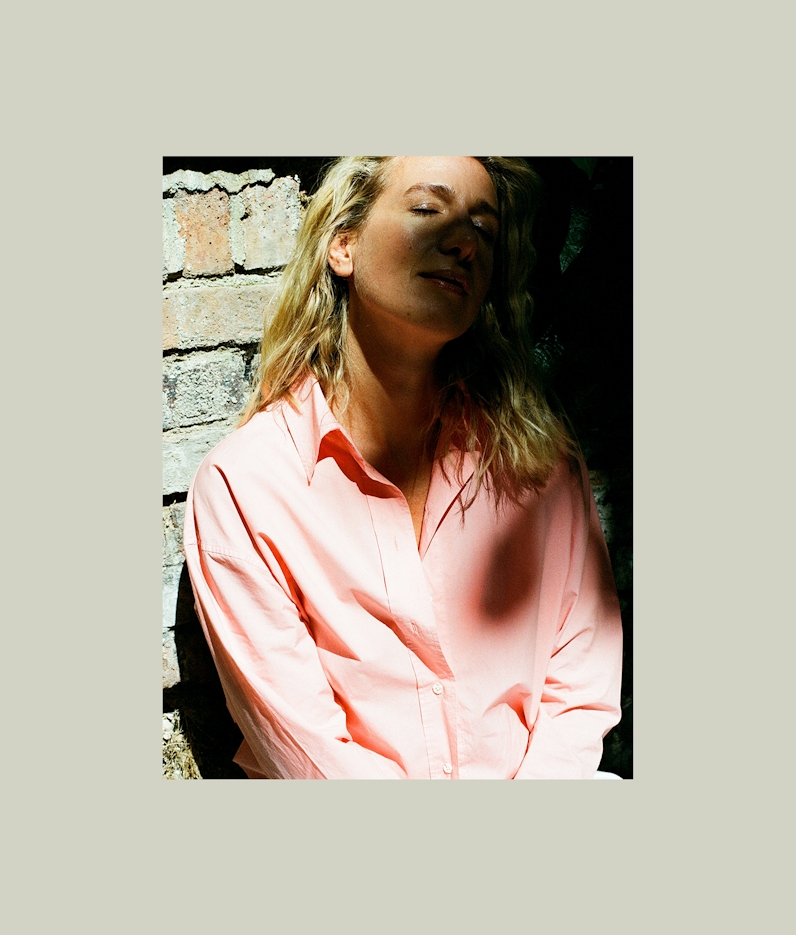 "For this project " La Figaret de... ", we offer our shirt as a blank canvas and have proposed to Marion to make it her own, bringing her creative universe and her innate elegance to this model " Anouk " "Eléonore Baudry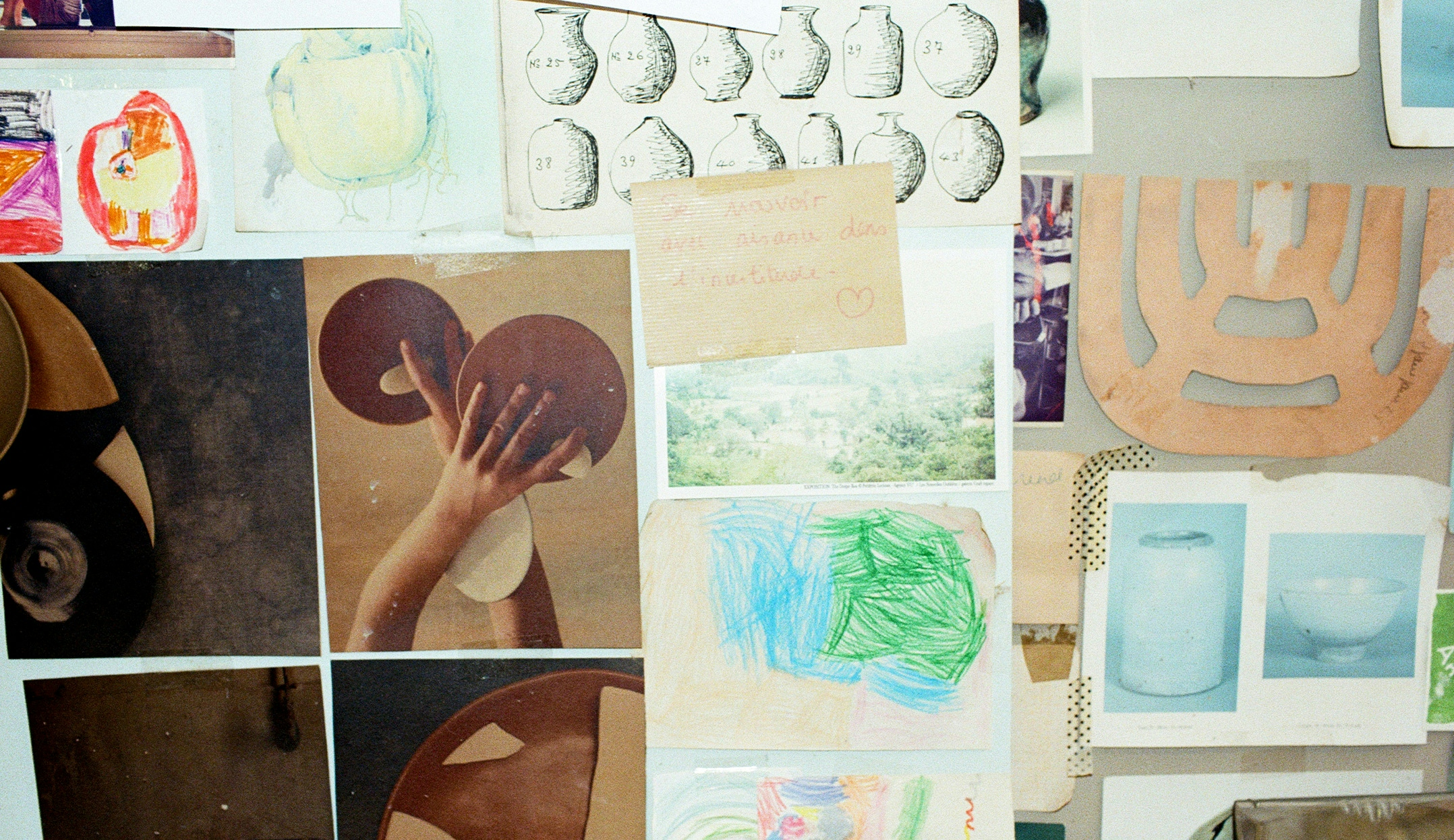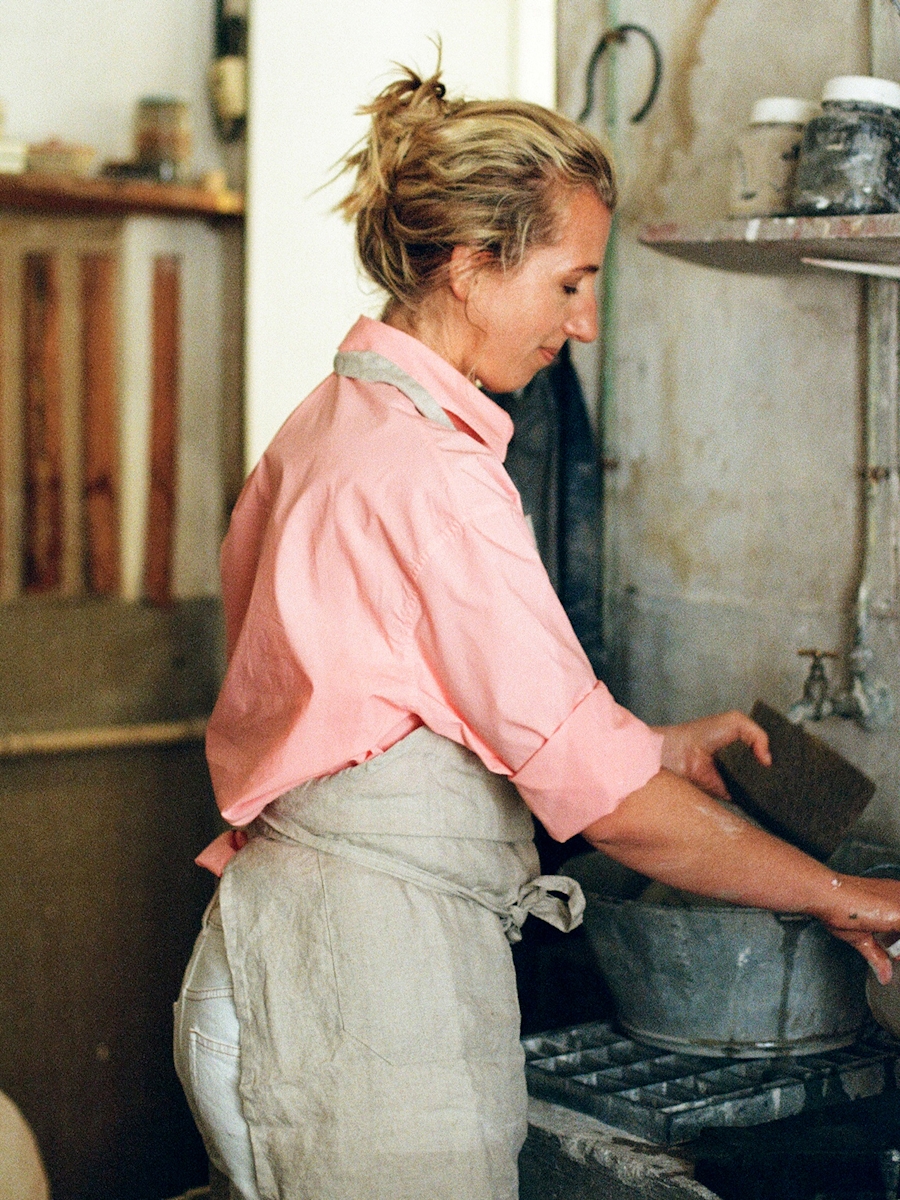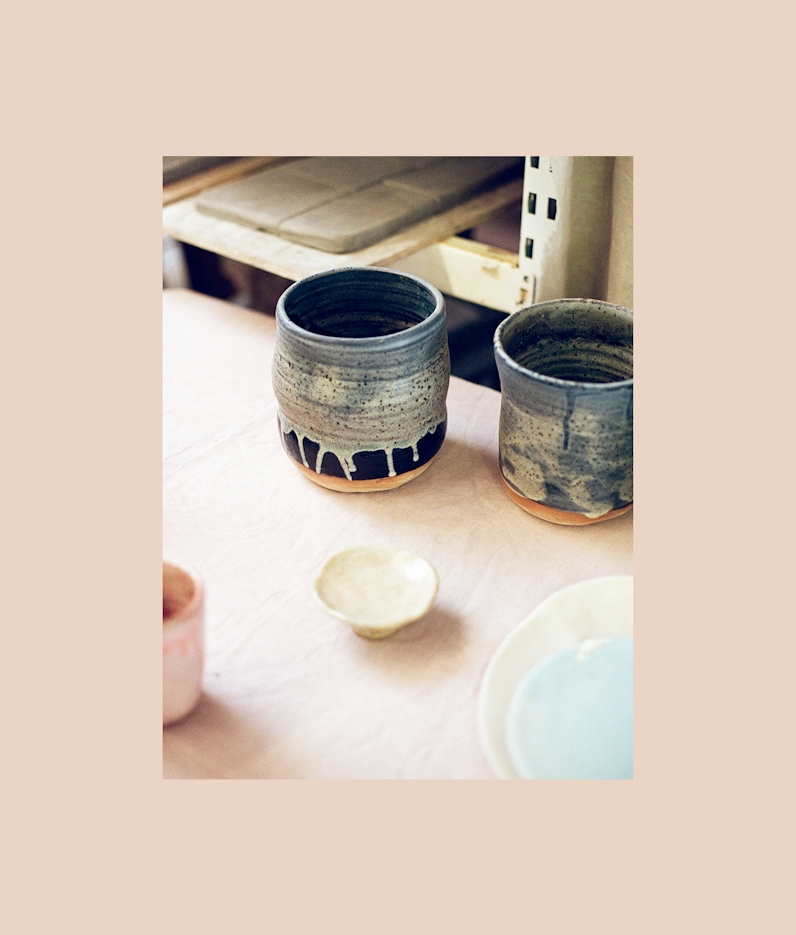 What will you wear this shirt with?
Having worn it a lot, it works just as well over a shirt to go to lunch as it does with jeans, tucked into wide-leg pants or over leggings to go to yoga. In fact it is ultra all-purpose... But if I had to choose my favorite way to wear it, it would be very open and sleeves rolled up on a pair of pants a little evening with a nice necklace. And then here it is, you look good of course.