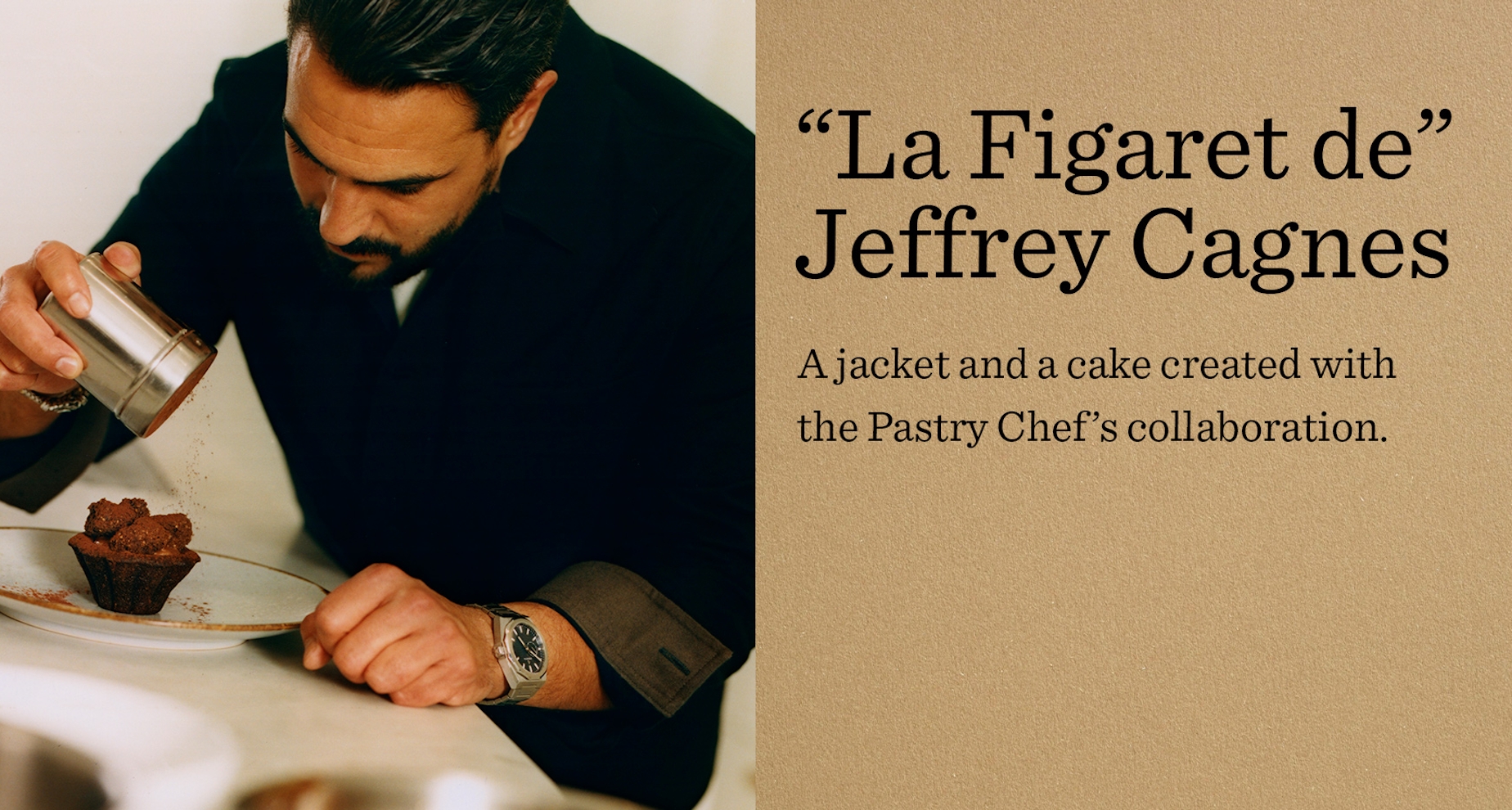 "La Figaret de" gives carte blanche to a designer to revisit an icon of the house.
This season, Maison Figaret is pleased to entrust this creation to the Pastry Chef Jeffrey Cagnes.
After having rebuilt Maison Stohrer's reputation, or even having worked alongside Jean-François Piège, Jeffrey Cagnes decided to launch his own house. This is how Jeffrey Cagnes Paris opens in September 2021, in the heart of the 17th arrondissement of Paris, at 24 rue des moines.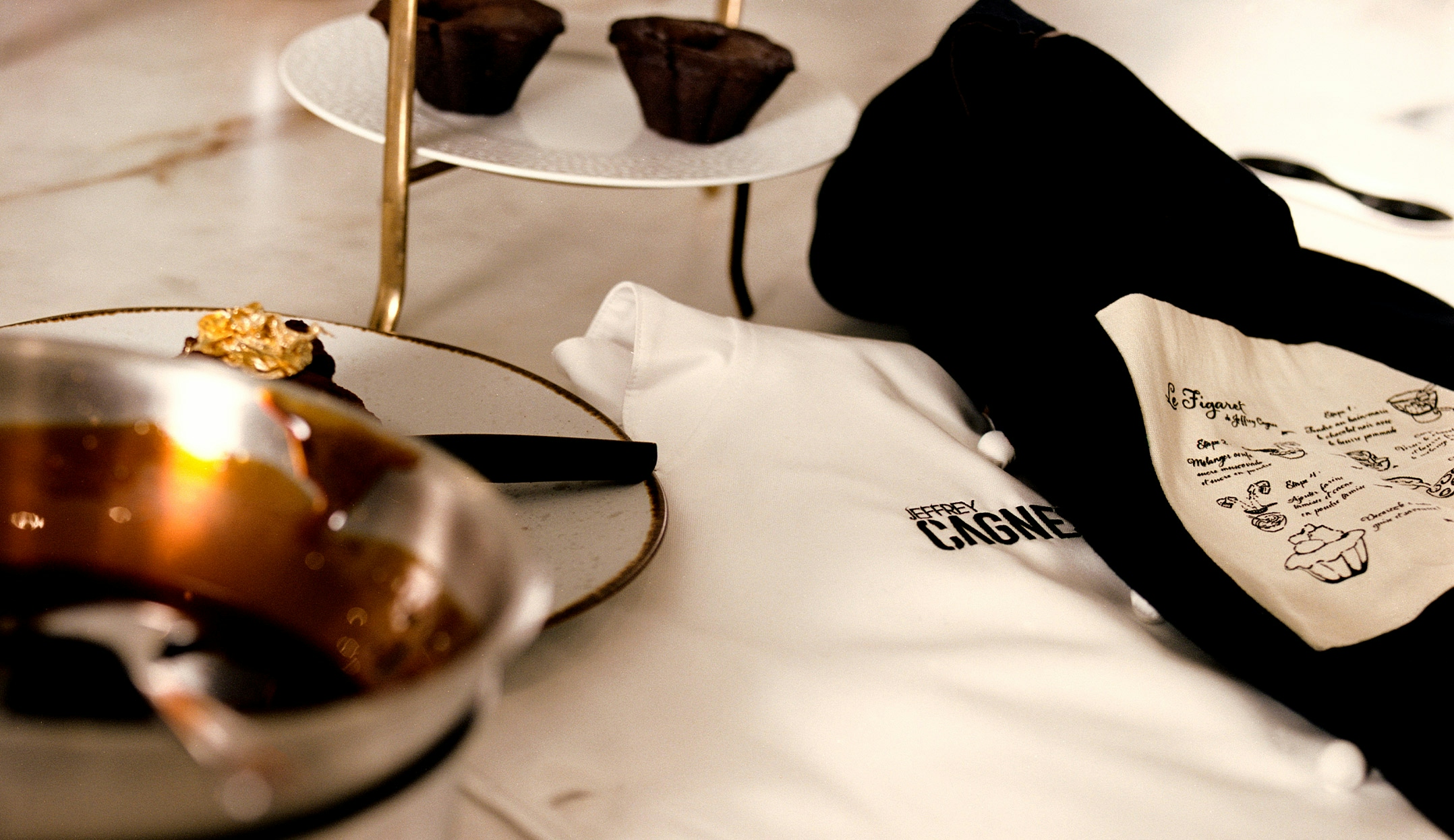 With a few pencil strokes in our design studio, Jeffrey transformed our shirt into a "worker" jacket – all in flannel – to give style and character to whoever wears it.
The details are just like Jeffrey's work: imbued with elegance, it leaves little to the superfluous.
Inspiration? An apron.
A black moleskin fabric for a straight fit, a leather patch on the pocket that takes back the codes of the strap to belt the waist.
Three front pockets to always keep the essentials on you and an inside pocket that delivers the recipe for "Figaret", an exclusive cake developed by the Pastry Chef for the Figaret house.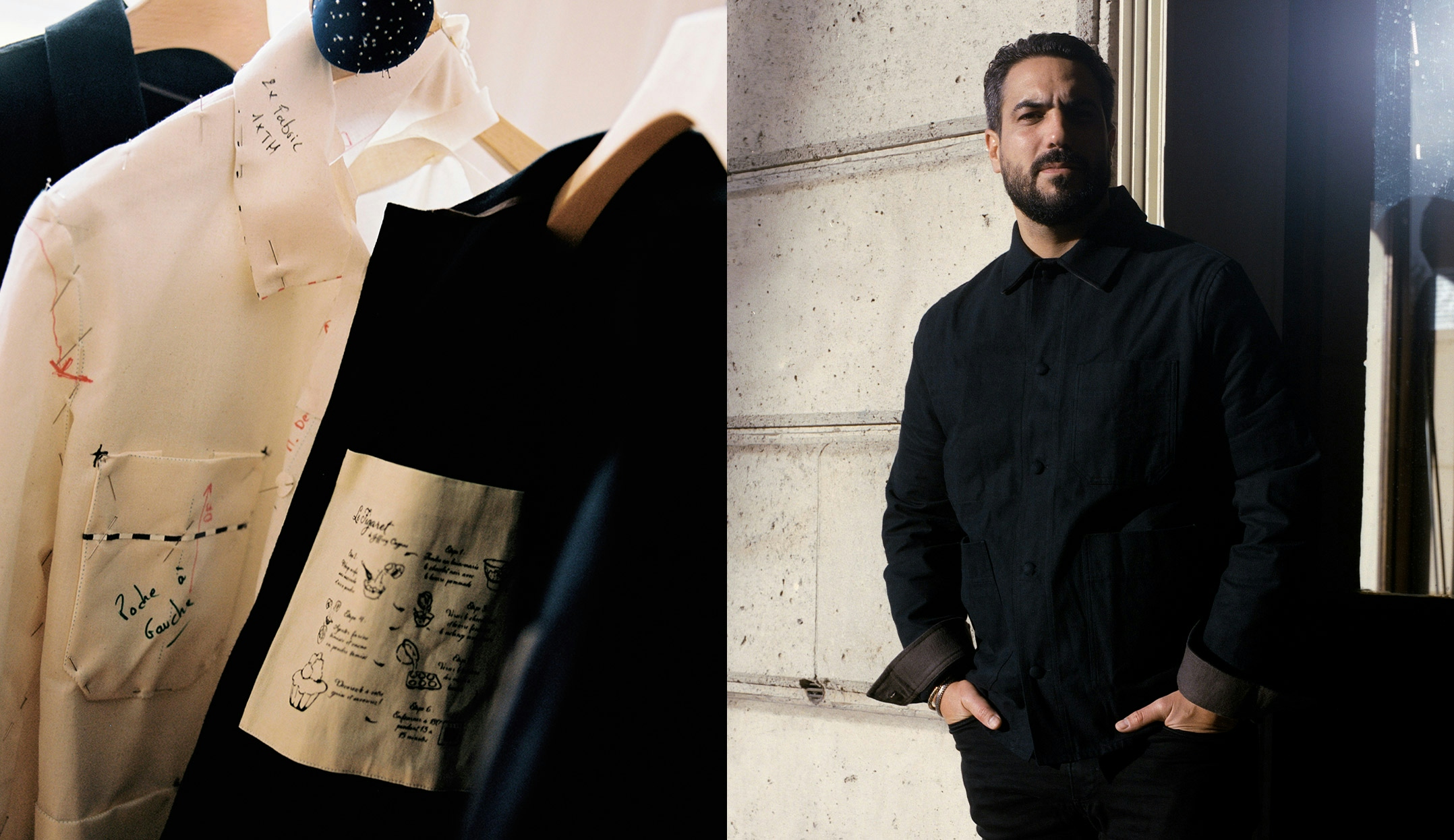 An inside pocket delivering the recipe for the " Figaret ", an exclusive cake developed by the pastry chef.
The little secret of this collaboration?
For any purchase of a jacket, Jeffrey Cagnes offers the "Figaret"* cake. A hybrid cake between a brownie and a fondant, created by the Pastry Chef for Maison Figaret.
This jacket is an ultra-personalized gift for baking lovers who can taste the cake and then make it again at home!
*A voucher was slipped into each jacket to collect the cake from one of his Parisian pastries.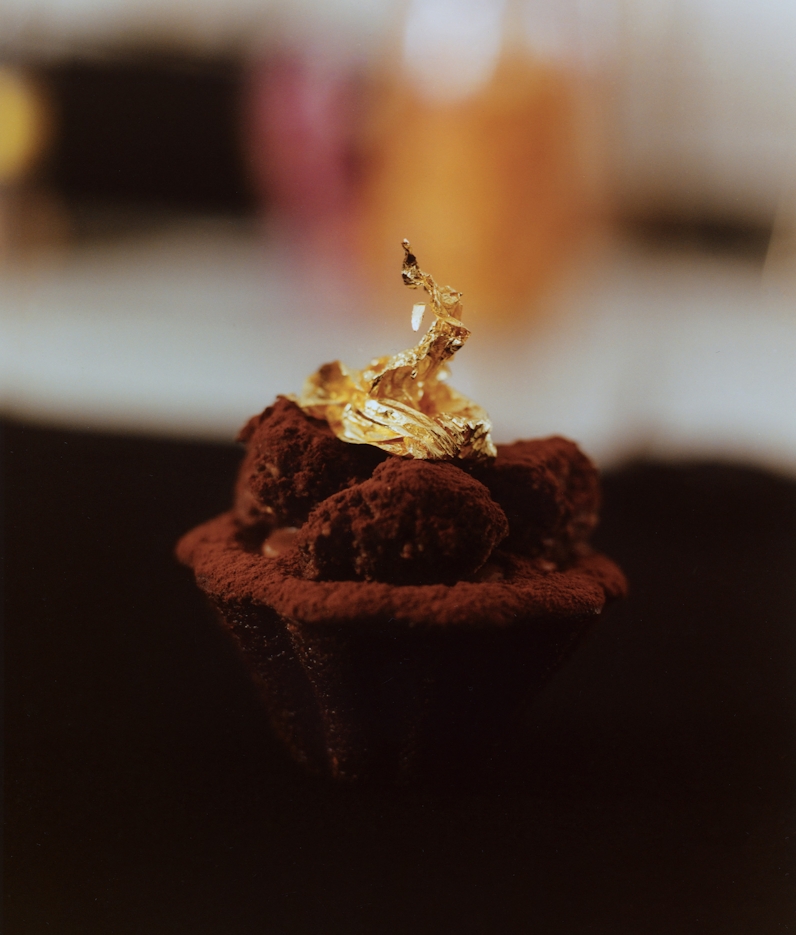 By choosing Jeffrey Cagnes for this second "La Figaret de ", we are celebrating know-how.
This collaboration finds its anchoring around the gesture.
" In our different professions which cultivate for one the madness of an ephemeral pleasure and for the other the quality to last, there is a common delicacy in the making of a shirt just like a pastry. " — Éléonore Baudry, CEO of Maison Figaret.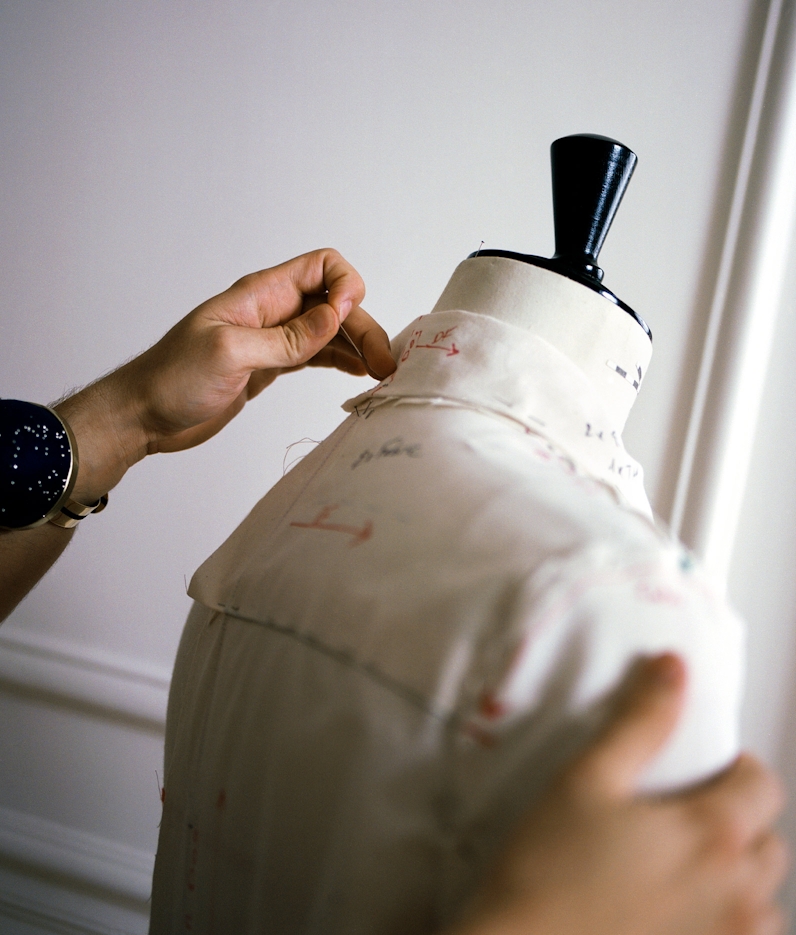 As for Jeffrey, he knew Figaret well, a House he admires for its simplicity and accuracy that transcend time and trends. He therefore did not hesitate before accepting the invitation to reinterpret an emblematic piece of the men's wardrobe.
" WHEN THE FIGARET TEAMS CAME TO ME TO TALK ABOUT THIS PROJECT, I WAS IMMEDIATELY ATTRACTED BY THE IDEA. IT'S A TIMELESS, REFINE BRAND, CRITERIA THAT ARE IN MY VIEW THE TRUE ELEGANCE DEFINING ELEMENTS " —JEFFREY CAGNES