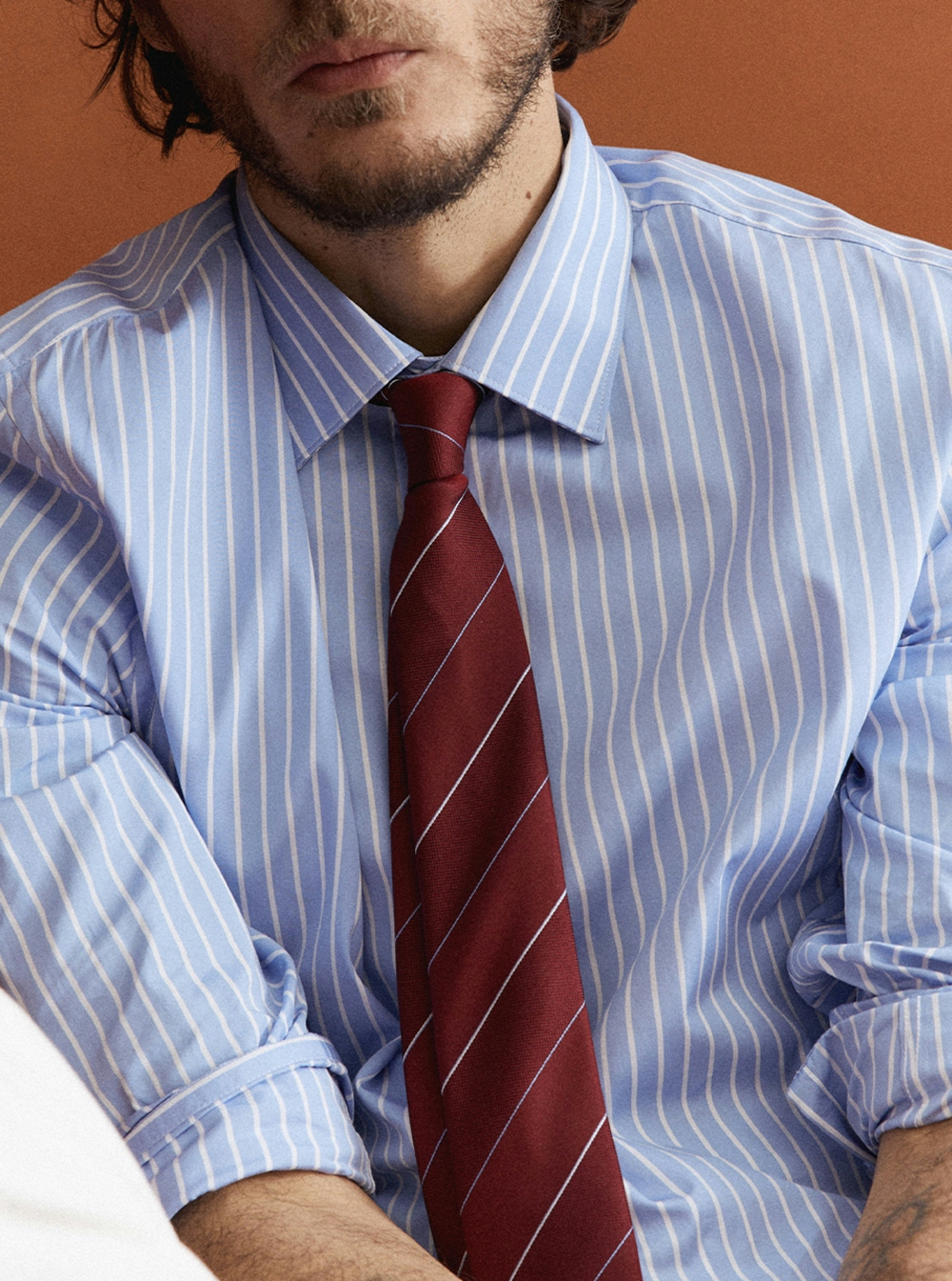 Slim fit, Classic fit, Semi-slim fit : 3 cuts to find among our formal shirts.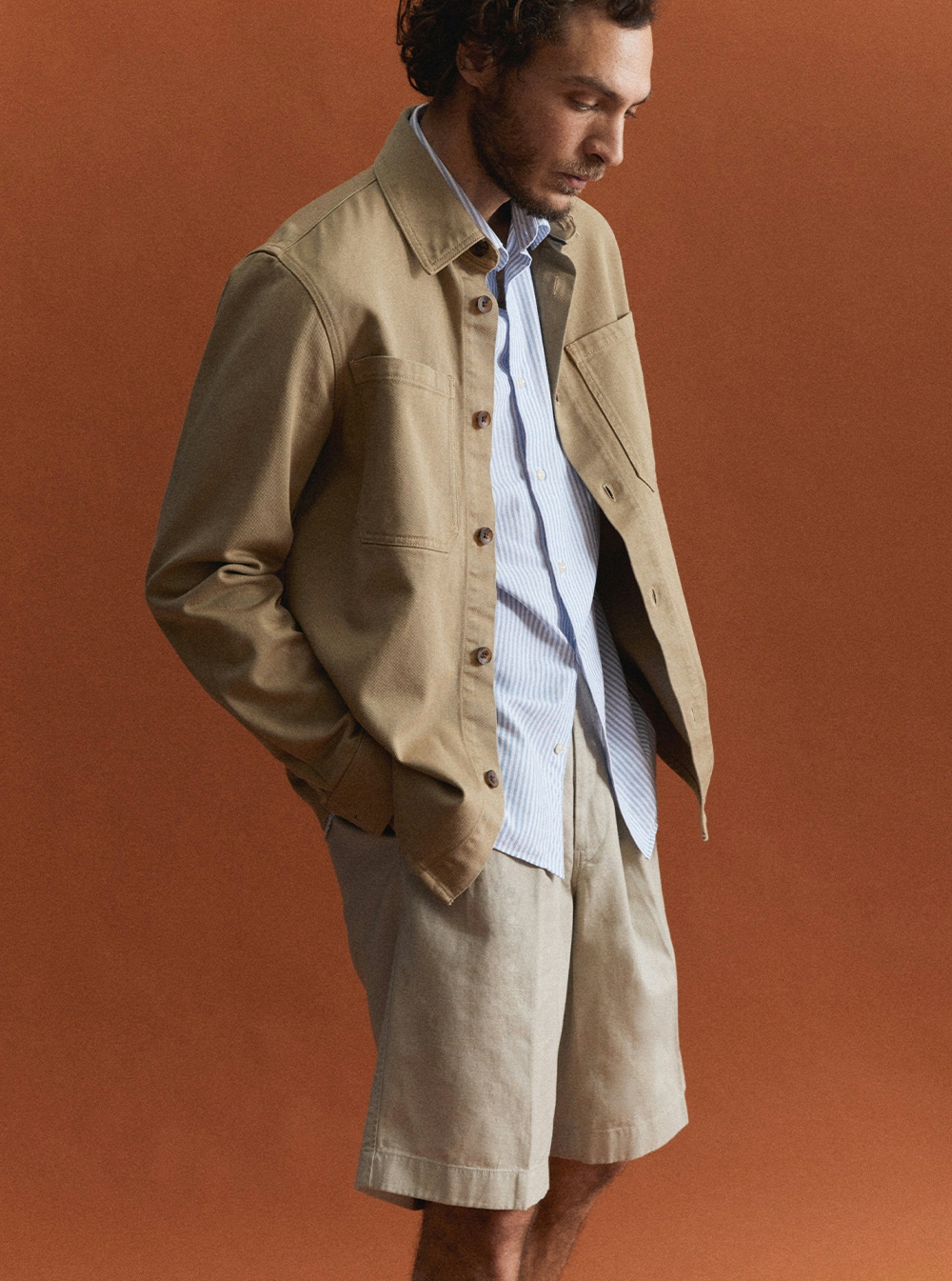 Chinos, knits, t-shirts... Discover the ready-to-wear by Figaret, to accompany your shirts with elegance.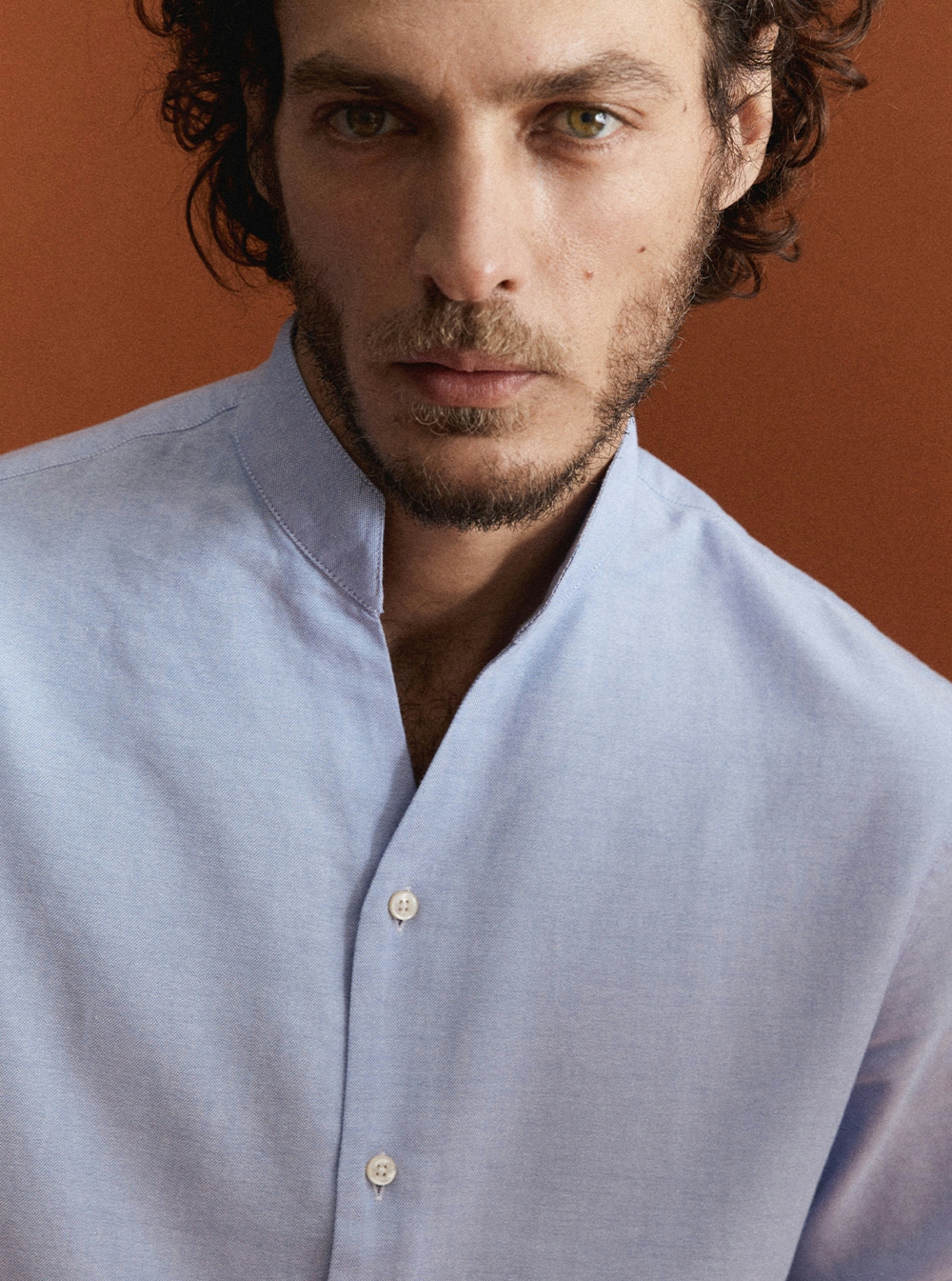 In linen, denim, plaid or fine stripes, the Figaret casual shirt can be worn every day, including weekends. Over jeans or a chino, a casual and dressy look is guaranteed.