Brand's Story
La Maison Figaret
It takes seventeen pieces of fabric to make a shirt (not counting the pockets). That may be less than a rocket engine, but it's still a lot. Putting together seventeen pieces of fabric that must accompany a living body. Creating a shirt that doesn't move while you're standing still is quite a challenge. Some people devote their lives to making whiskeys, others design chairs... We dedicate ourselves to shirts and that is more than enough to satisfy our thirst for excellence, for fifty years.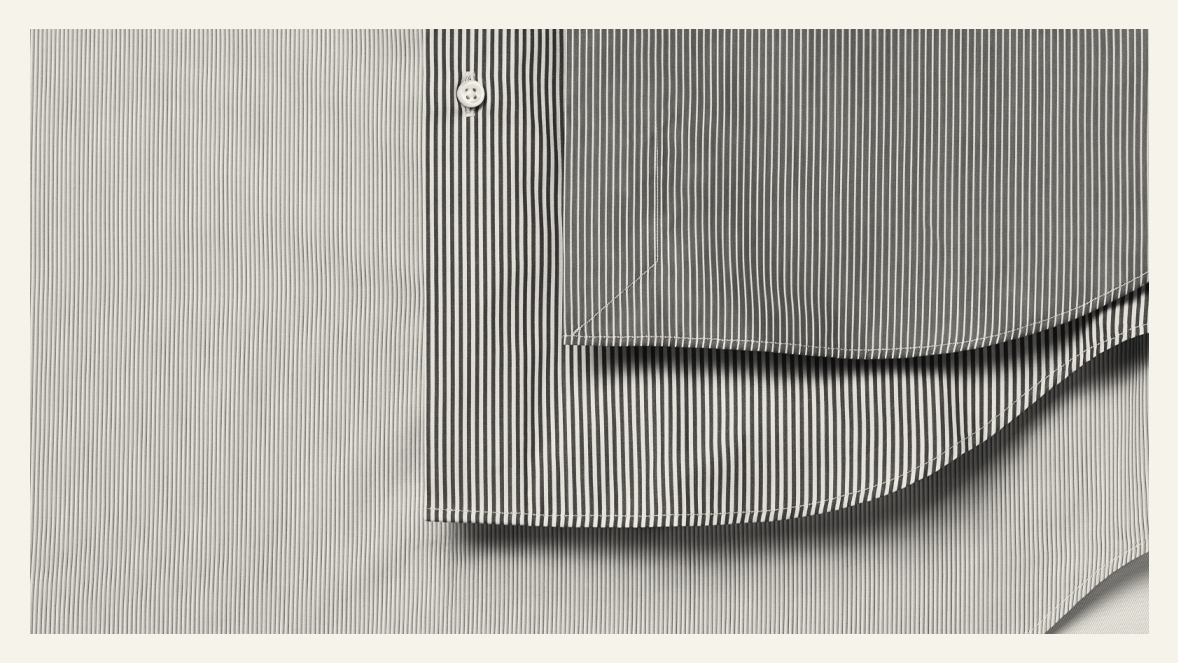 Biarritz, 1968
1968... While some were setting up barricades or demanding the impossible, Alain Figaret launched his shirt brand. In Biarritz, on the beach and without the cobblestones, in fact. It was his way of asserting his difference.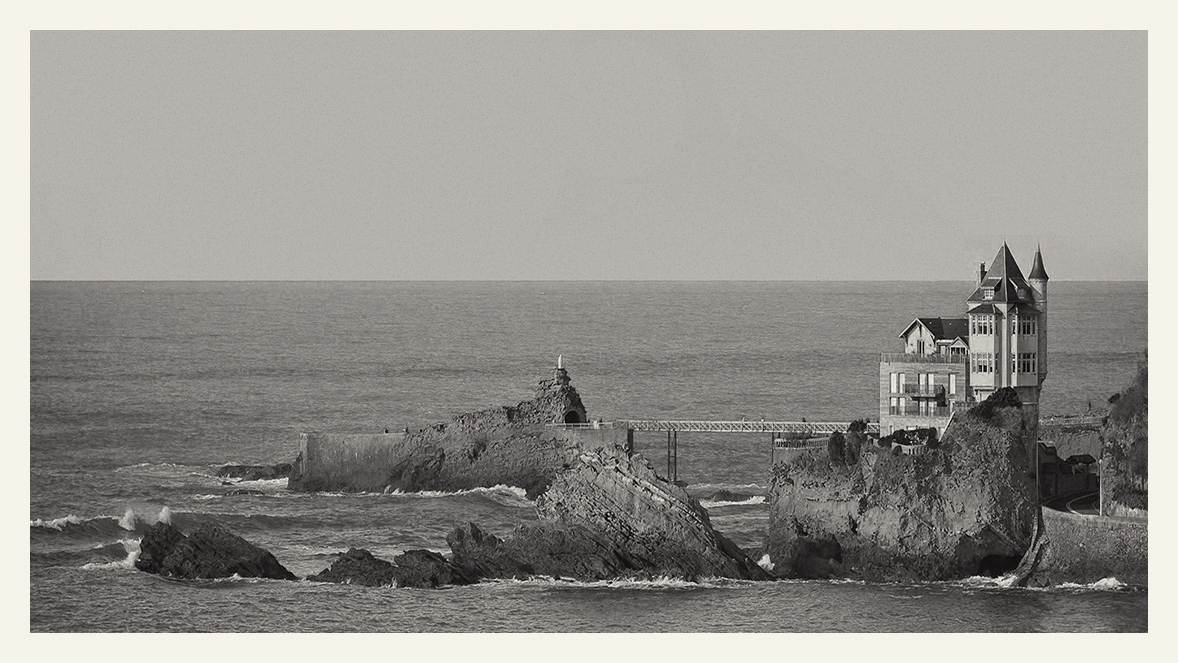 Very quickly, it was a success. First in Paris, where the company moved to rue de la Paix. Then it was France and abroad: Tokyo, Hong Kong, Singapore, Dubai and even Jakarta. In 1976, a women's collection was added to the men's wardrobe, which had already been expanded.
This is the story of a family home. Soon, Mrs Figaret joined Alain, then their two sons took over. Whatever the case, the spirit of our '68 still inspires us. A spirit of quality, a refined heritage. For over fifty years, and 28 shops later, we are still fighting to defend the same values. Not everyone can say the same.